Expect more
Sending people messages they don't need, or at the wrong time and place, is intrusive, irritating, and a waste of money.
Most organizations use a static list to send SMS to customers, employees,  passengers etc. People are on the move and their location, situation, and needs change rapidly. The result is low precision, high cost, and irritation.
Expect more as a member of OneTraffic. We connect your message to those who wants it.  Much higher precision and much lower cost.
Be heard at the right time and place by those who need your message.
Free trial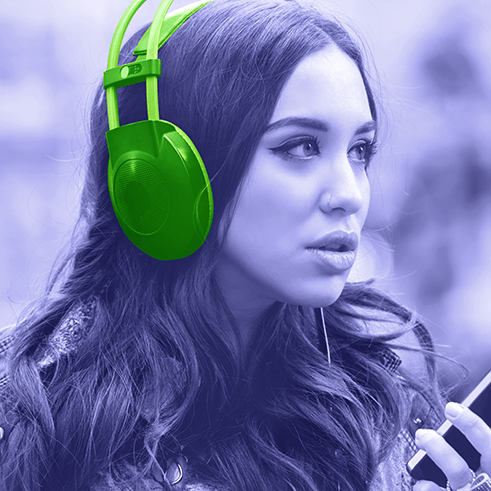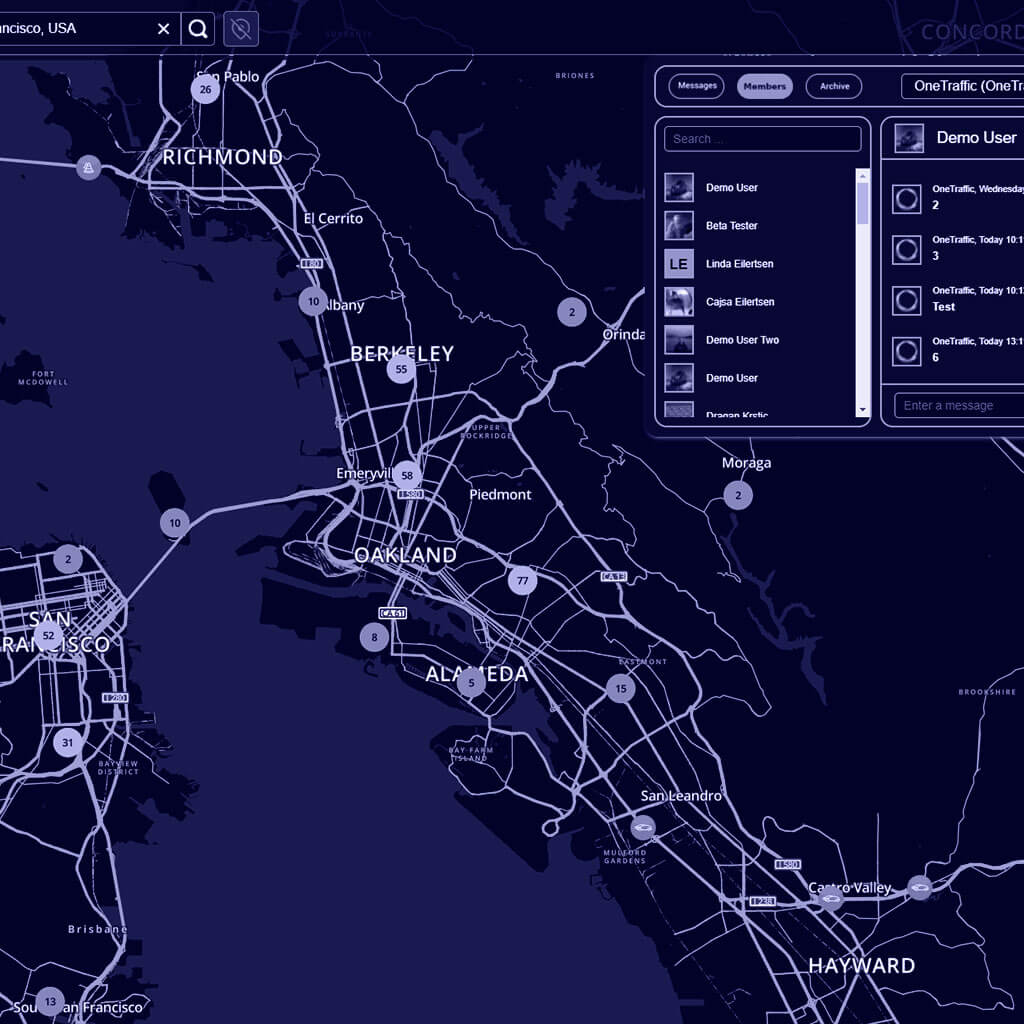 Easy
Create a message and reach one or millions in seconds.
Send to drivers on a specific road, passengers on a train line, people in a building, a whole city etc. Allow reply if you want.
Our world-leading technology does the rest.
Fast and easy.
Safer
Sending text messages to people busy in traffic increase their risk of accident 23 times.
There is also an economic risk if your organization sends text messages to people in traffic. Organizations pay an average of USD 751,382 per serious accident.
Audio messages in OneTraffic are much safer than SMS and other text-based communication.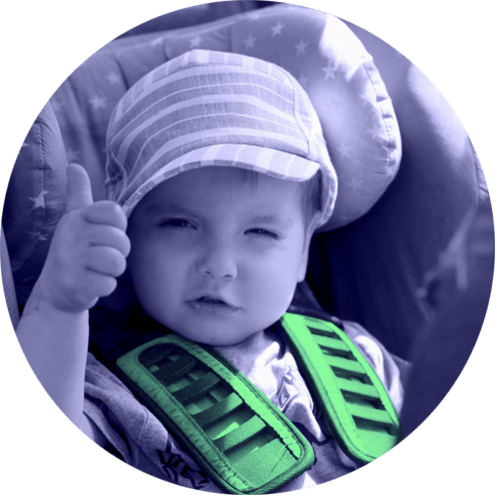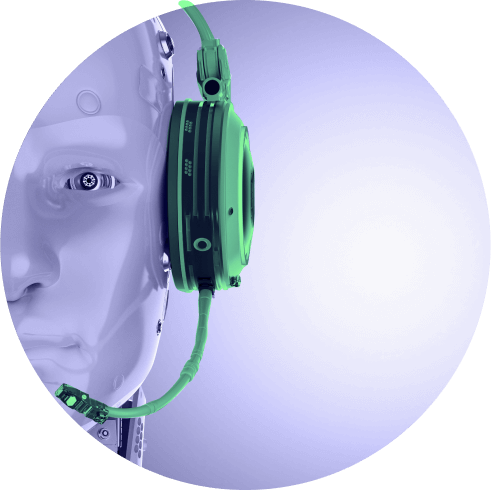 Intelligent
It's very frustrating to have something important to tell people who are moving around, but don't know who needs your message or when to send it to not disturb people busy in traffic.
The main goal of OneTraffic is to develop the technology that makes it possible for everyone and everything moving around to communicate, collaborate, and coordinate to help each other. Even when no one knows each other.
Join us to get exclusive access to the intelligent tools that make this possible.
Responsible
We take safety, privacy, and sustainability very seriously.
OneTraffic is compliant with GDPR and CCPA regulations, operated on servers protected by Microsoft, and uses end-to-end encryption for all communication.
We're also protected by hundreds of intellectual property rights and are helping in solving many of the United Nations sustainability goals.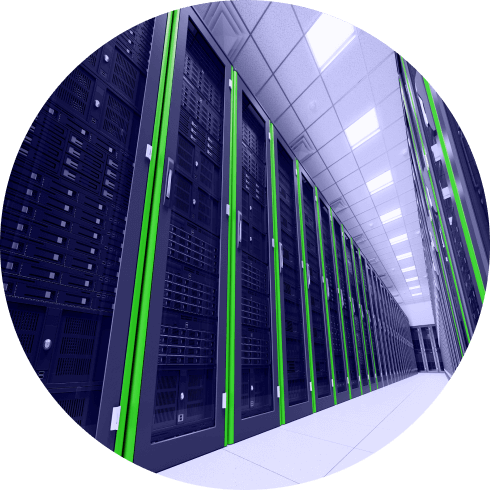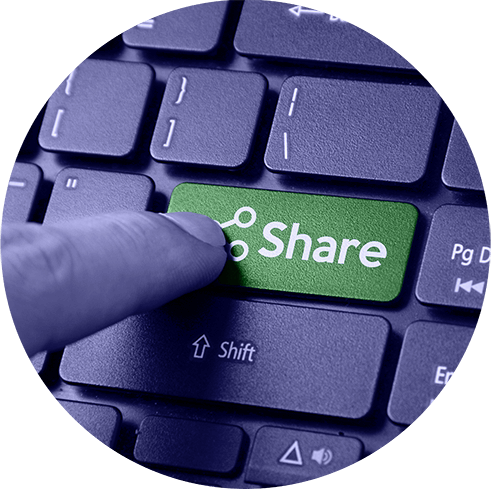 Ready
You will be ready to share messages and content in minutes.
Start and manage channels in one easy solution. You can access OneTraffic from anywhere via the internet.
We are ready to help you get started and help make your channels a success.
Let's start with a demo to show you how it all works.
Demo
Safety Channel
Anything can happen at any time.
Stream public safety messages in seconds to those affected by a situation. OneTraffic knows who is in the right situation and location.
It will save lives.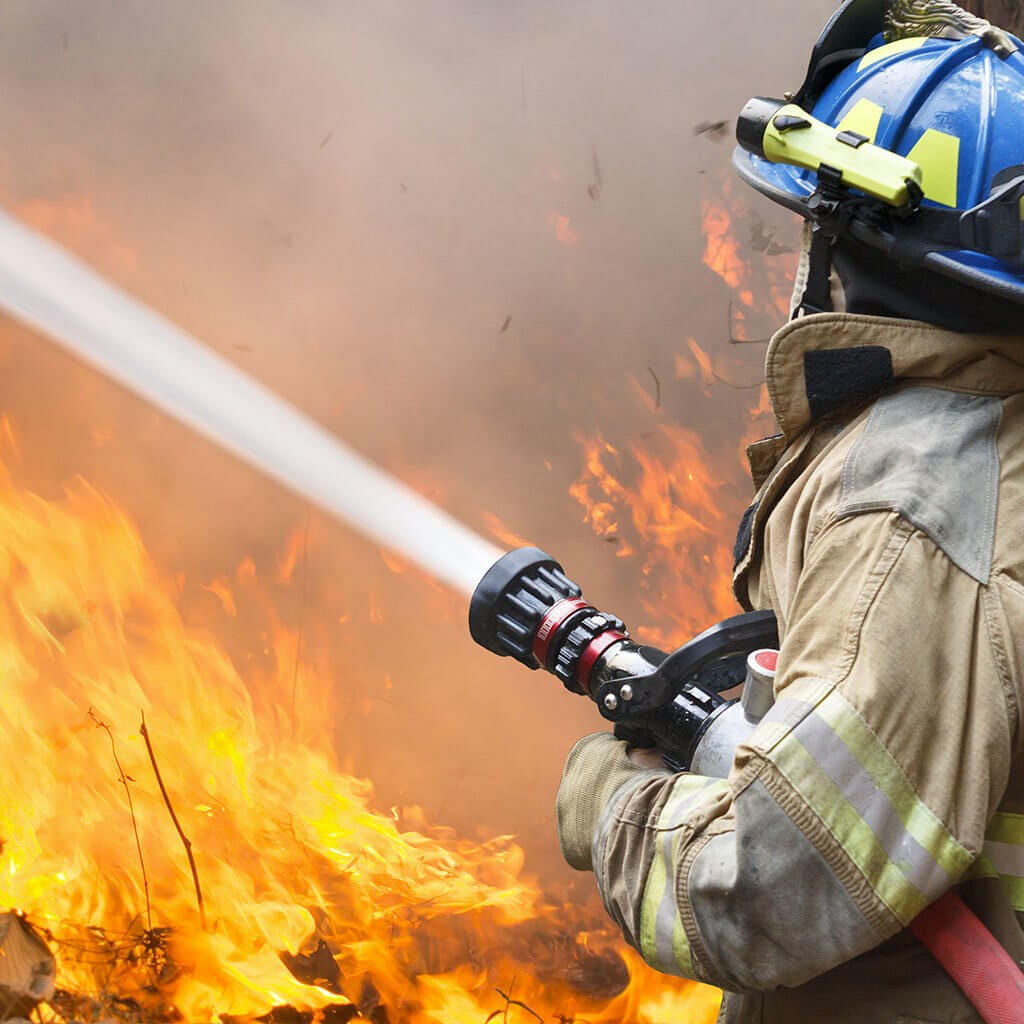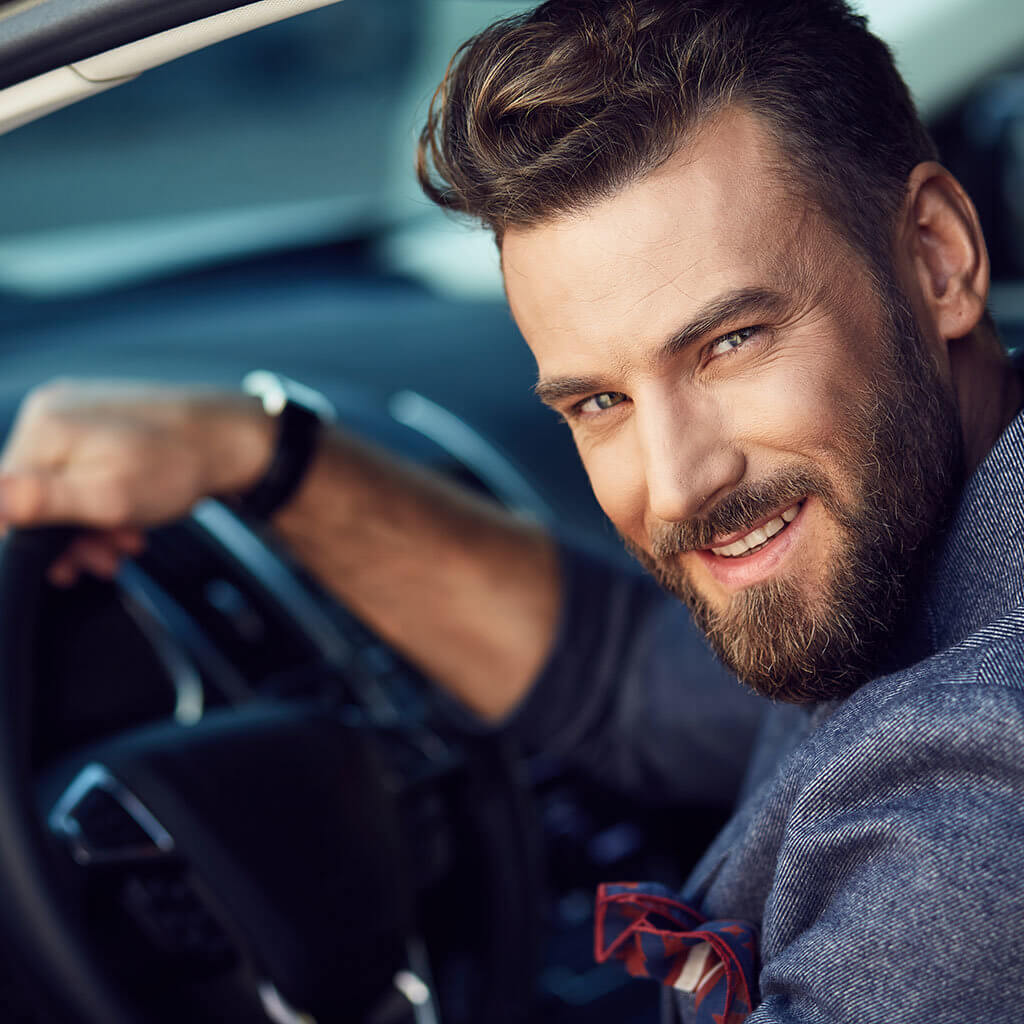 Driver Channel
Stream messages safe and effective to people in traffic at the right time and place.
Manage traffic situations reported by the drivers and sensors everywhere.
No more waiting for radio stations to deliver your message.
Stream Channel
A stream channel is used for continuous live streams or recordings. Stream to a store, company, building, city or the whole world.
Get the attention of people on the go.
"Drive time" used to belong to the radio.
Now it can be yours.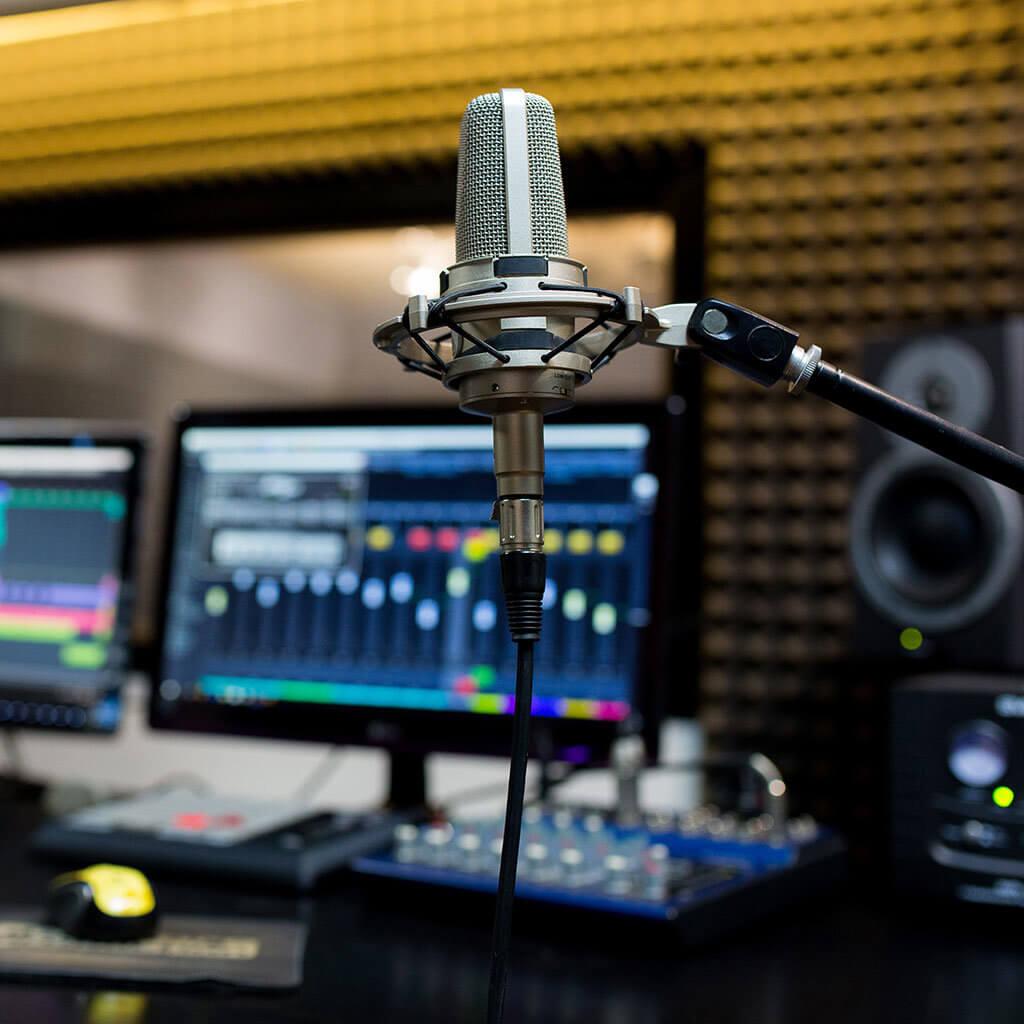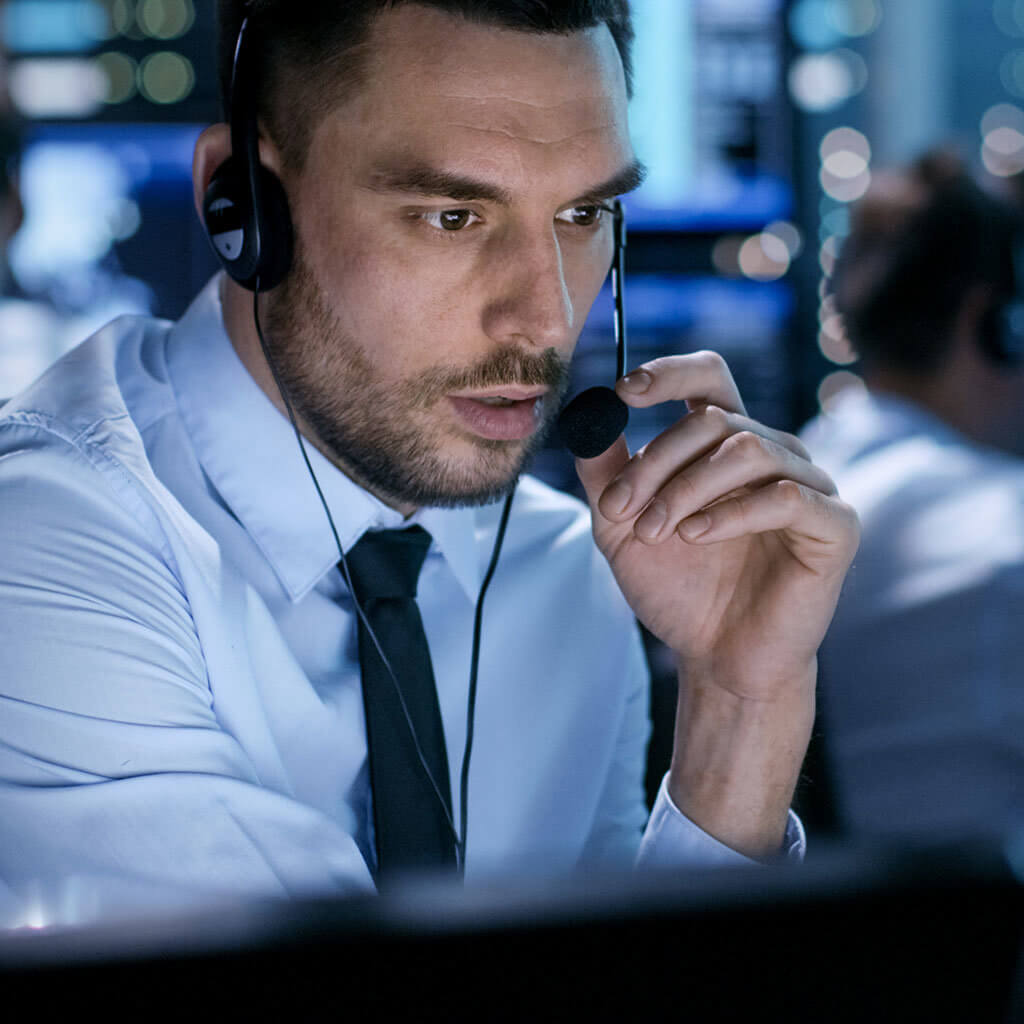 Public Channel
Create a public channel and allow the members of OneTraffic to follow your organization.
The messages and content you stream will be delivered by our Al to the personal stream of the followers in the right situation and location.
Private Channel
Safe and effective audio communication between invited channel members.
Two-way streaming of safe audio messages to employees or others moving around in traffic, at a construction site, at an event etc.
No more text messages causing accidents.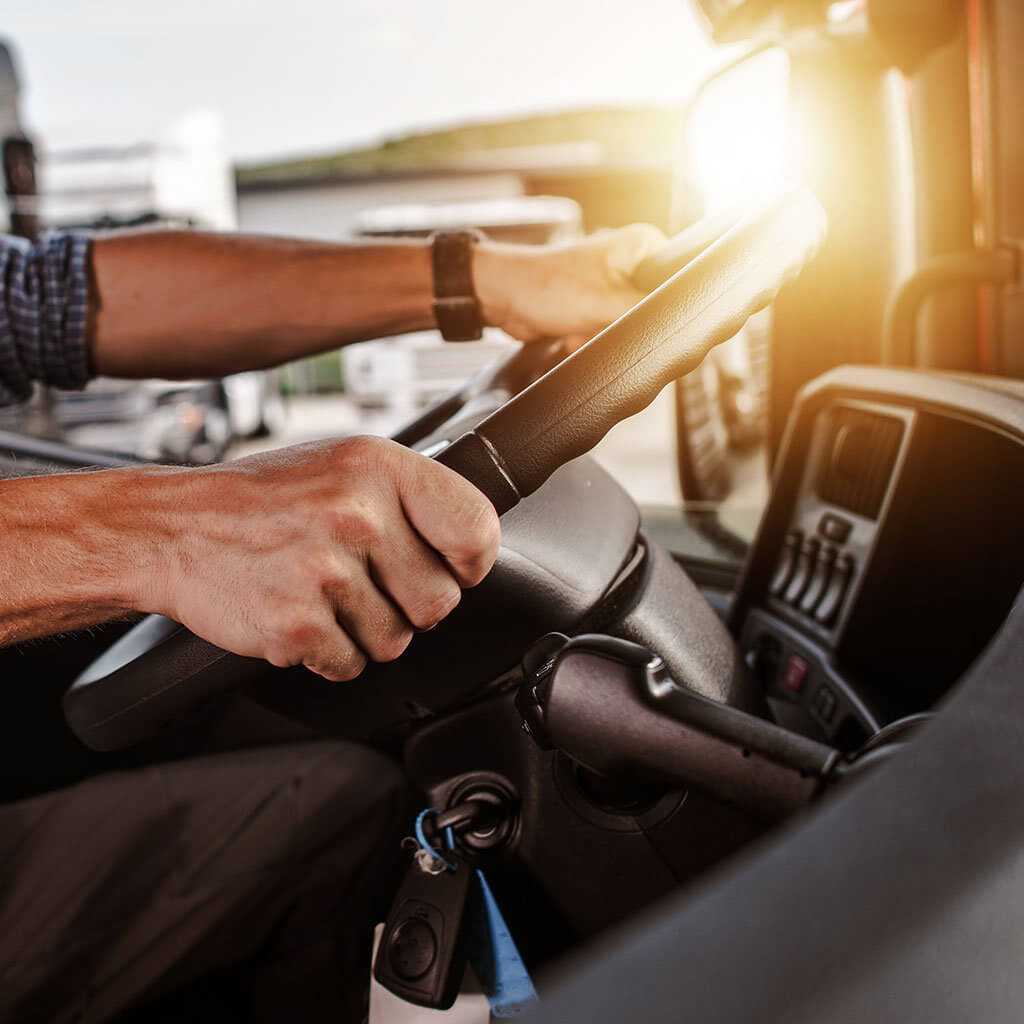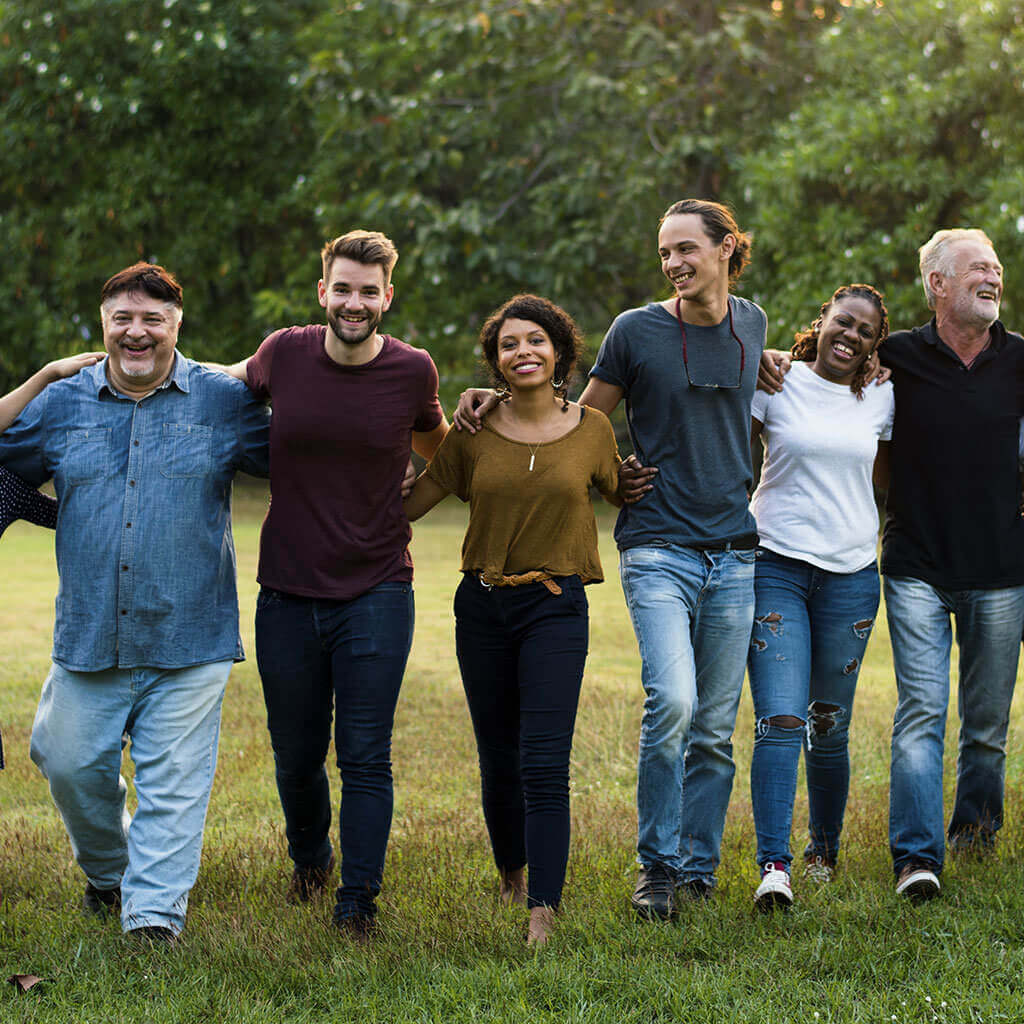 Community Channel
Communicate with the locals.
Two-way streaming of messages to collaborate with local community members during a fire, crime, power outage or any other situation.
A community helping each other.
Line Channel
Stream messages to passengers on your line about delays, cancellations, safety issues and more.
Listen to messages from passengers to know about problems faster.
It will make everything flow better.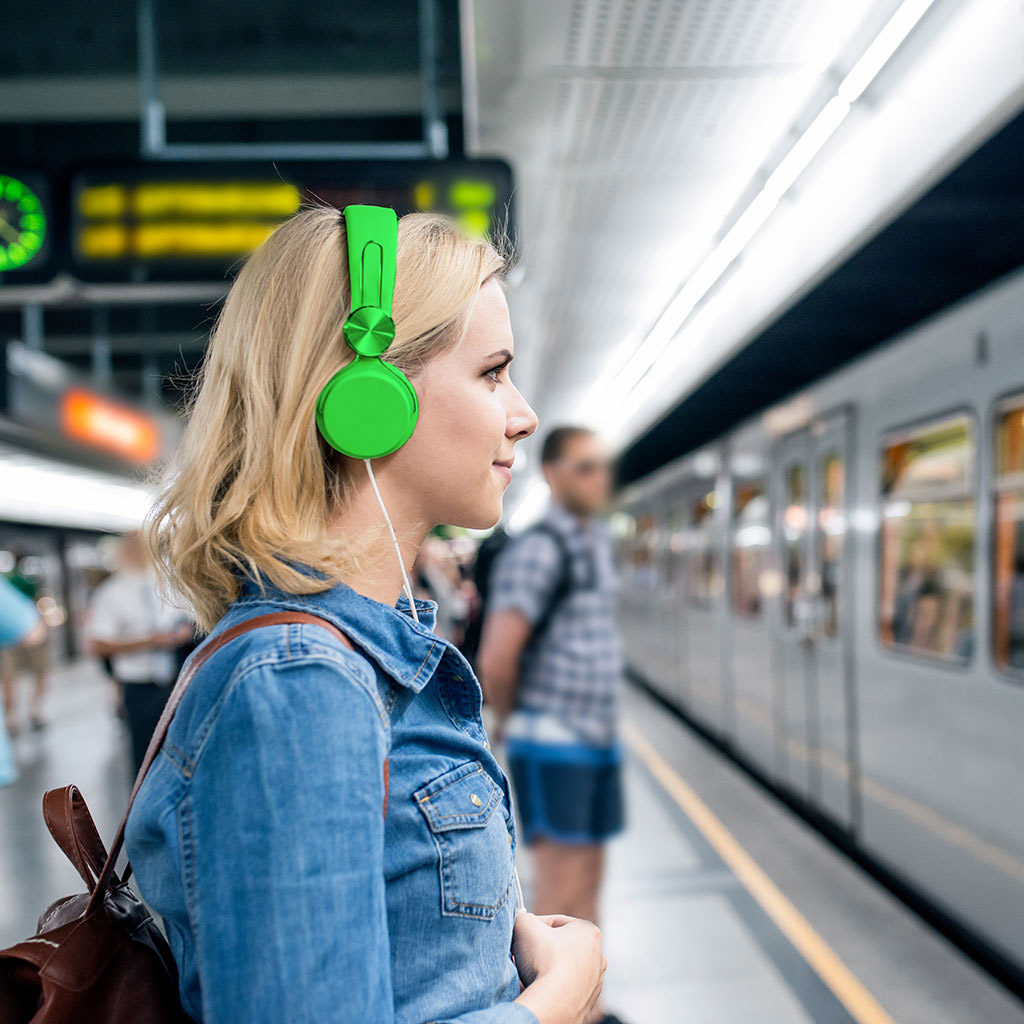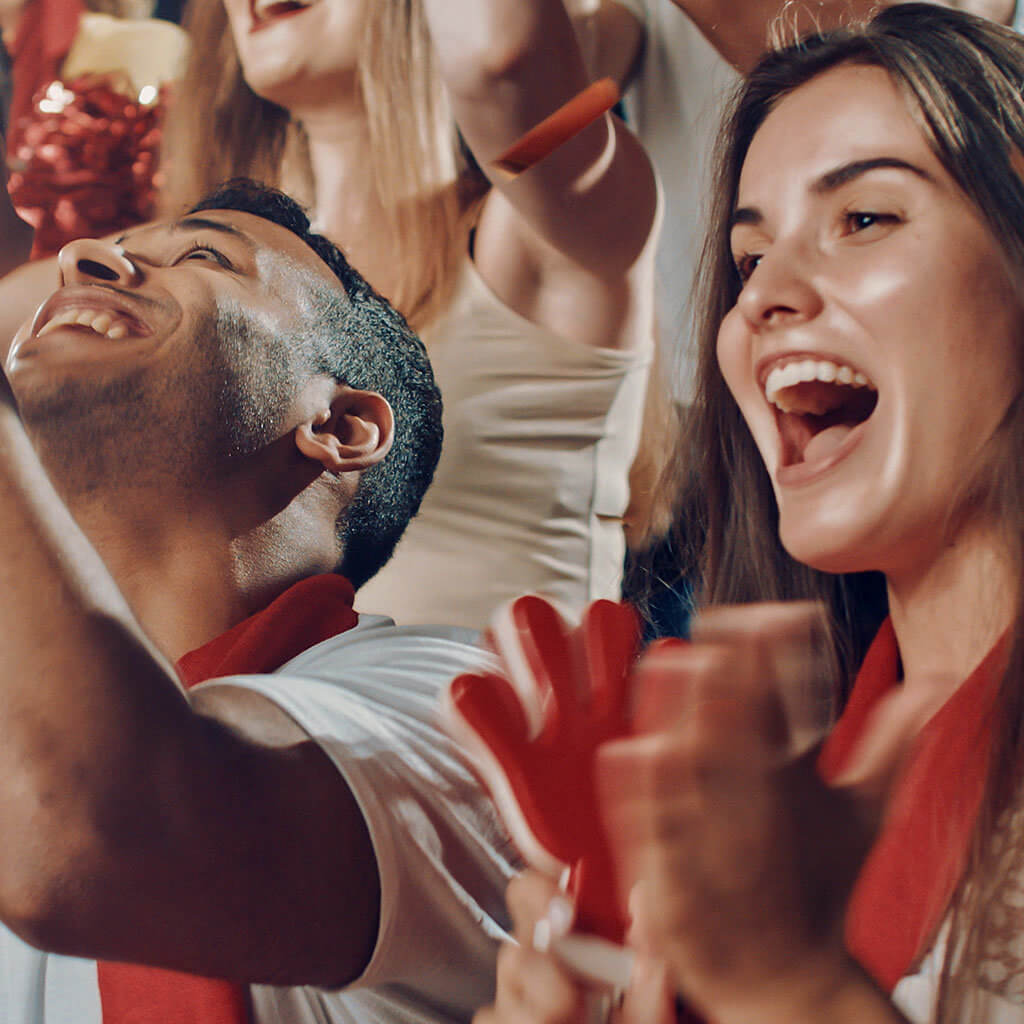 Event Channel
Keep visitors to your event or venue safe, informed and entertained.
Stay in contact with your visitors from the time they leave home, during the event and back home.
School Channel
Keep students and visitors on campus informed and safe in any situation.
Safe and effective communication will make the day at school better for all.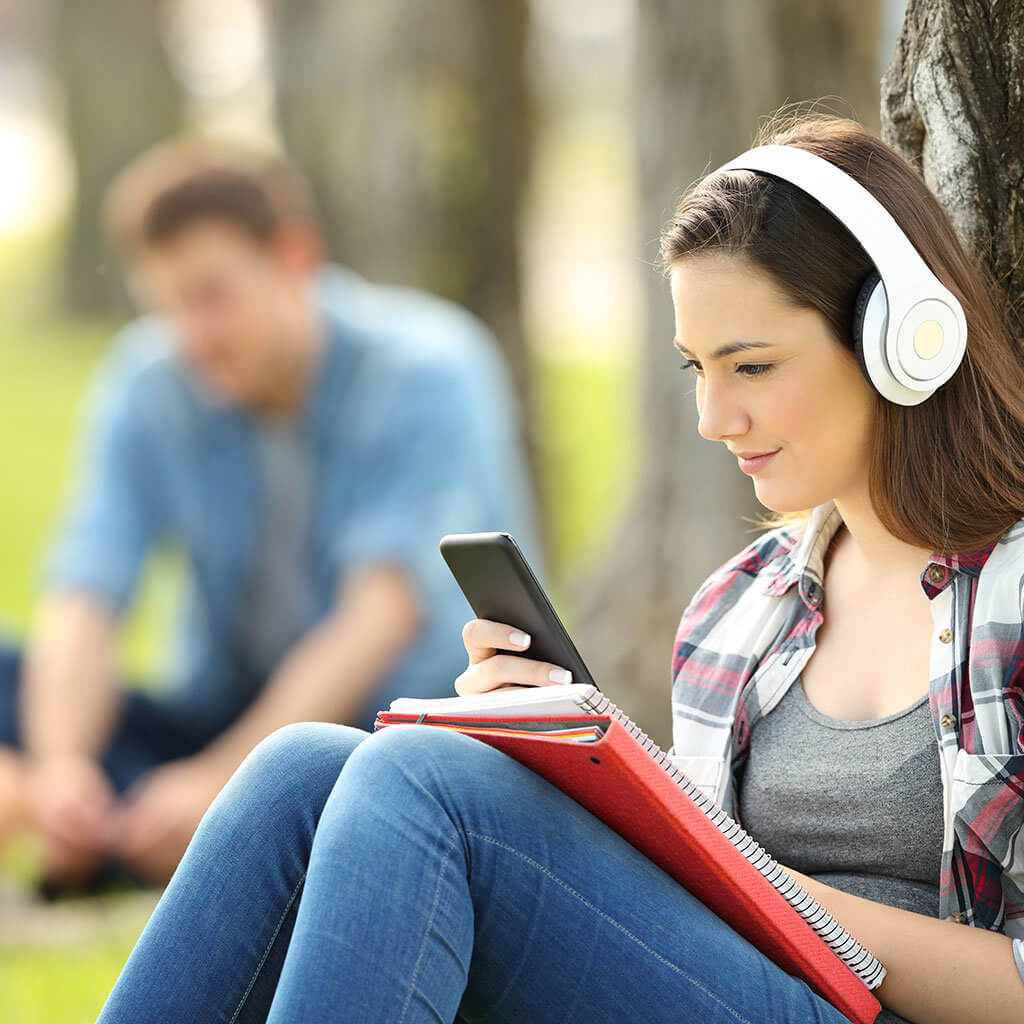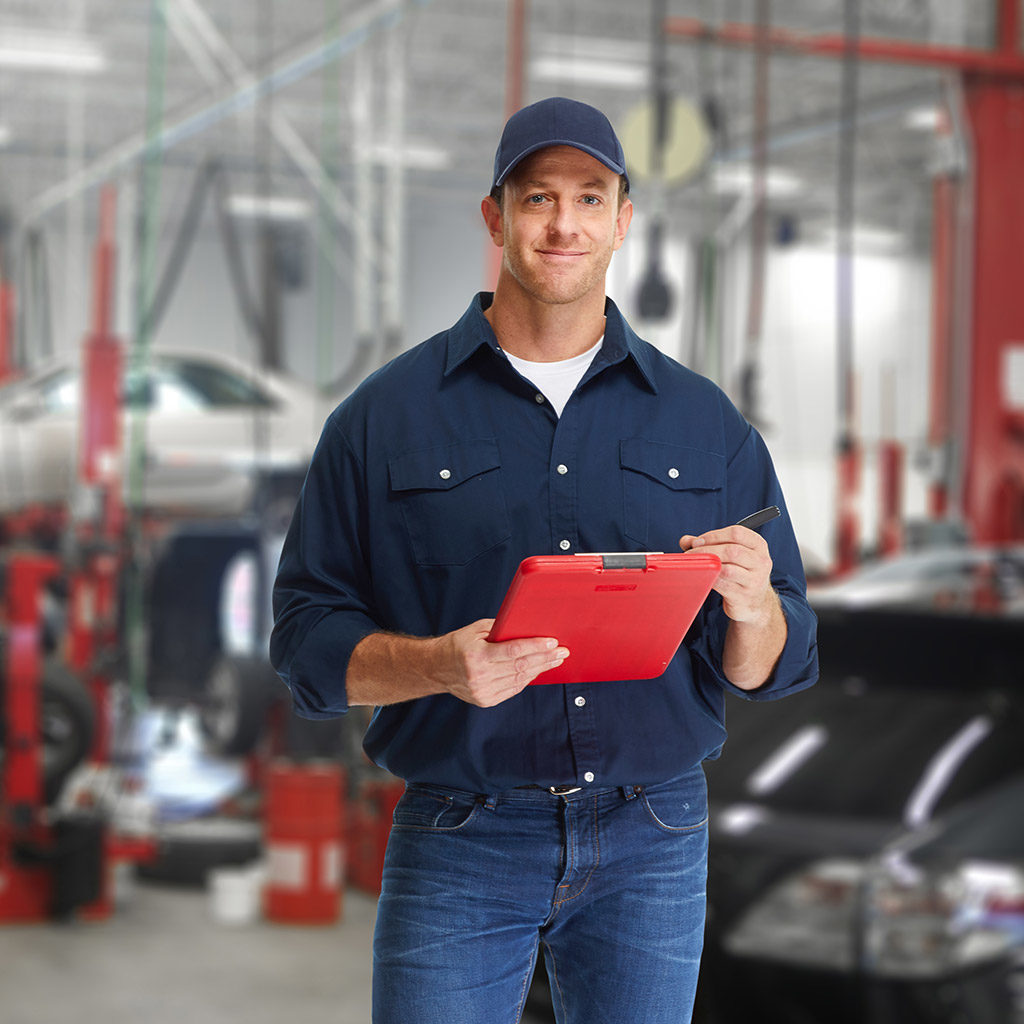 Club Channel
Do you have products or services that will help OneTraffic members save time or money?
We can help you connect with those who need it.
Please contact us.