Know
on the go™
Join OneTraffic to stay safe, informed, and entertained wherever you go.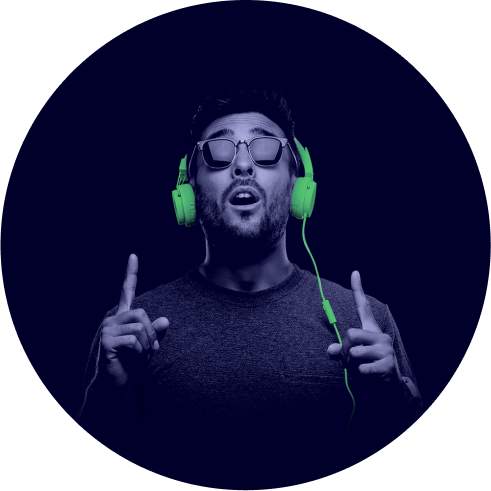 Your personal
audio stream
Everyone on the go needs to stay safe, informed and in-touch. Until now they have used networks made for text, search, opinions, or pictures to communicate in traffic.
That is not safe or effective.
OneTraffic is the new communication network where the messages you need and the media you love is automatically delivered as a personal audio stream on your phone. Just move around connected to the network via our app to listen in real time, receive personal alerts, and stream messages to others.
Customize your stream by selecting the type of messages and media content you want. Based on your choices, location, situation, and more, your personal stream is created in real time. Safe, effective, and free.