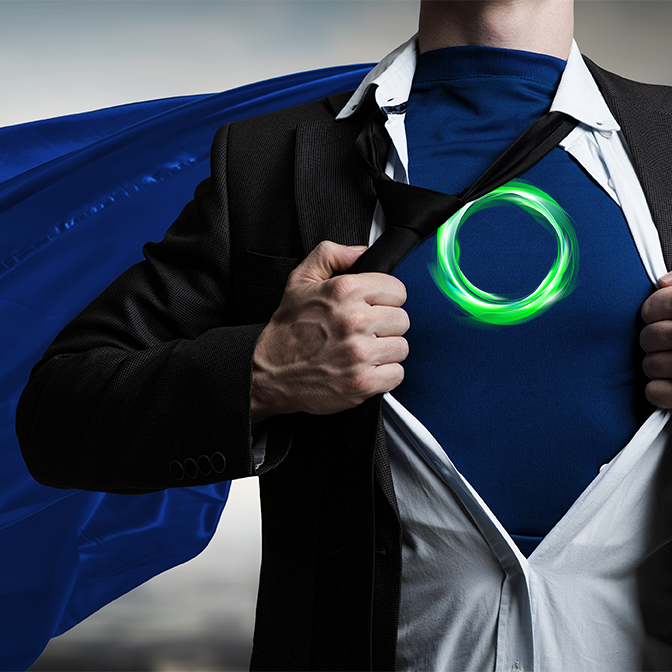 Keeping you out
of trouble
If no one tells you about problems and opportunities near you, and you use text in traffic to stay connected, it's just a matter of time before you end up in trouble.
OneTraffic is the location-based network where members share information and content that help everyone on the go stay safe, informed, and entertained.
Make smarter decisions with personalized audio messages and content automatically delivered to your phone at the right time and place.
Join now!