Know
on the go™
Everyone helping each other stay
safe, informed and entertained.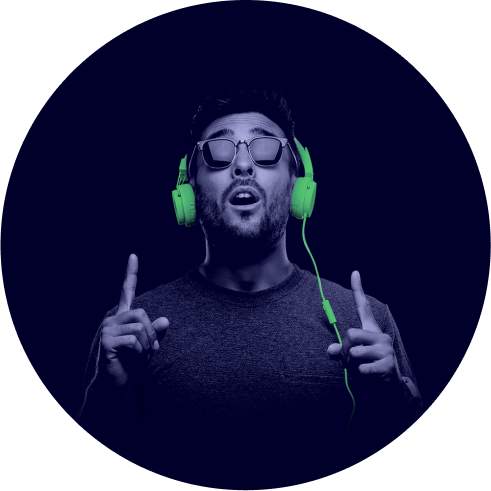 Your personal
audio stream
As a network for people on the go so we base communication on audio. Your personal audio stream is your connection to the community.
Just move around with OneTraffic active on your phone. Based on your preferences, location and situation and much more your personal stream is created in real time. Listen to the messages you need and the entertainment you love, as one.